NDT&E-CE Nondestructive Testing and Evaluation in Civil Engineering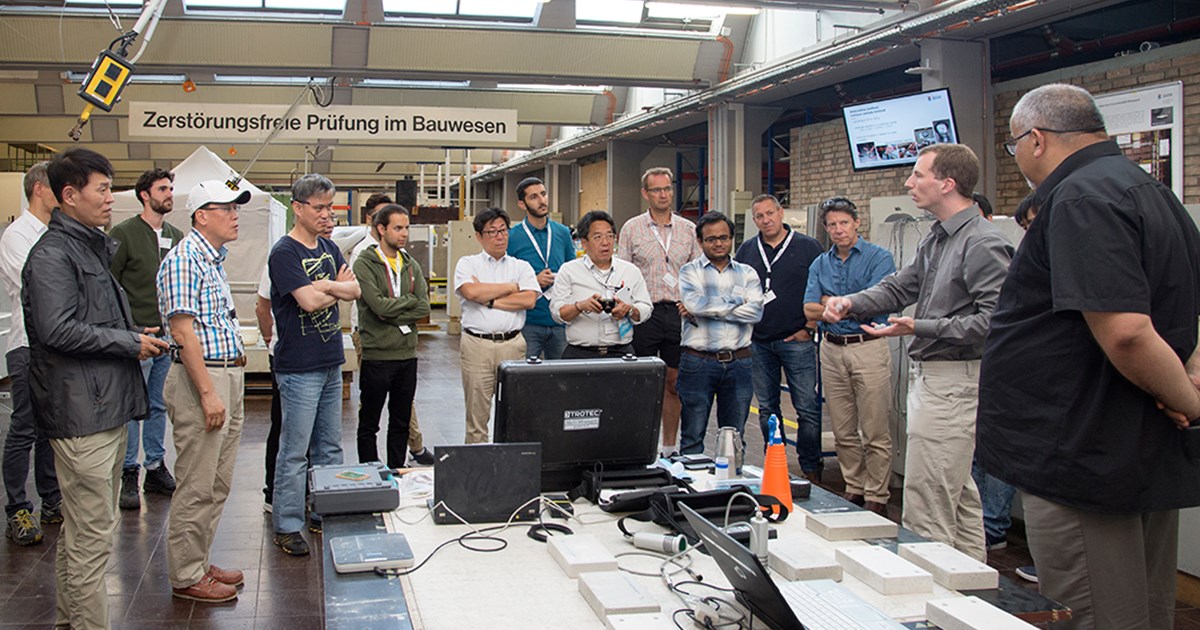 The 2019 workshop will – as the previous ones – include presentations by international experts, practical hands-on-trainings and valuable discussions and exchange of knowledge between all participants.
The workshop takes place in Berlin – in BAM´s main facility – and features a visit to and experiments at the extraordinary outdoor test site (BAM TEST SITE TECHNICAL SAFETY).
A welcome dinner in the city center as well as a final dinner, where the certificates are presented, frame the training course.
Registration for the Advanced Training NDT&E Course 2019 in Berlin is now open. For registration please visit the homepage of the event.
Date: 12th June – 18th June 2019
Duration: 5 workshop days
Venue: Unter den Eichen 87, 12205 Berlin, Germany
Language: English
Cost: 1400 € per person, (students 650 €), including lunches, welcome and certificate award dinner
Class size: limited to 15
Doktorski studij
"Politehnika"
Doktorski studij "Politehnika" organizovan je na Univerzitetu "Džemal Bijedić" za sticanje doktorata iz Tehničkih nauka (oblast Građevinarstvo, oblast Mašinstvo, oblast Informatika).